Are generative collections a successful blueprint for music NFTs?
In the often over-stimulating world of web3, creators pivot. One day, an artist may know exactly what they're looking to develop, the next, they may second guess it all. While this fast-paced environment can, and often does, feel like an unhinged rollercoaster, the unknown tends to be a necessary evil when looking to pioneer something new.
Music on the blockchain is still vastly under-explored, and while there isn't an established blueprint to teach an artist how to sell out a collection yet, varied levels of success have certainly been documented through the merging of MP3's with PFP's.
For example, Violetta Zironi's Moonshot, IllaDaProducer's WhoWho's Treehouse, Sammy Arriaga's Pixelated and OMGKirby's OMGKirby's, are all gleaming examples of how one can incorporate generative style artwork into a single, EP, or album release plan.
There is something to be said about the bolstering of community through this type of distribution method, and if the names above are any indication, it very well may be the strongest blueprint for music NFTs yet.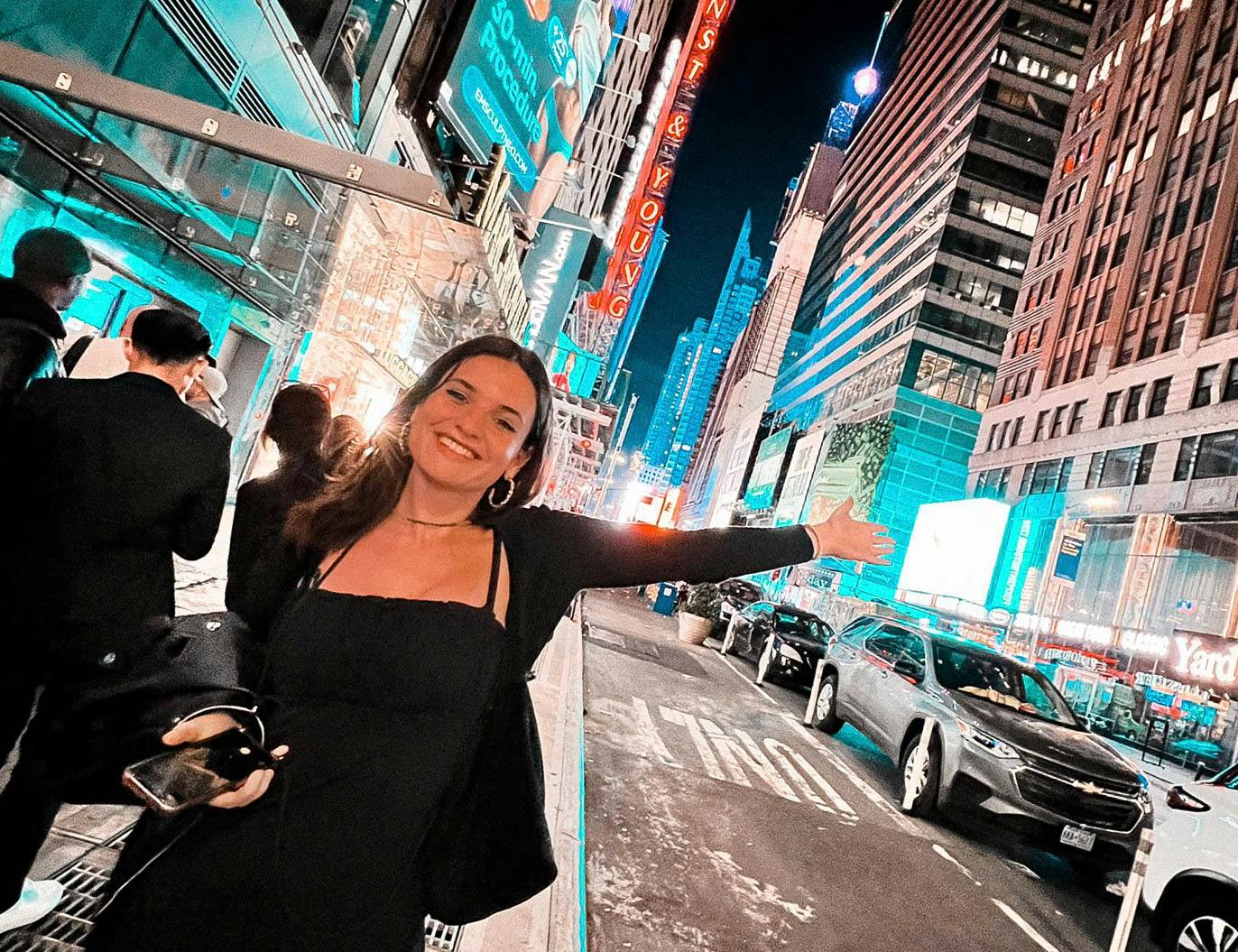 Violetta Zironi smiling on the streets of New York
(Web3 music leader and Italian singer/songwriter)
"It's always been cool to pair art and music. Artists have been doing it since the beginning of time. Visuals have, and always will be essential for a music artist.
That being said, I don't think emulating the structure of PFP collections is the only way to go. In my opinion, profile picture collections are beneficial because they incentivise collecting. They make holders feel obsessed. They trigger FOMO (fear of missing out) through varied rarity tiers and trait classes.
I personally decided to move forward with the PFP format because I knew my collection was going to be really big, and adding those gamification aspects made sense to me.
But of course, one-of-one drops are still equally as interesting. I wouldn't say PFP collections are the only effective model in web3 right now at all".
Domino performing in NFT NYC to a sold out crowd
(Multidisciplinary artist and web3 trendsetter)
"Every single one of us has watched the PFP space thrive, which is serendipitous for me as I've always wanted to create a fun, quirky, cartoon-focussed project. My branding is generally quite moody, so I saw this PFP craze as an opportunity to do something different. It's encouraged me to explore distribution in a completely new way and be creative through methods I've never explored before.
This creative model is honestly like a playground for me. Drawing all these traits has been so fun. I'm planning to use my project, Doms as a funding mechanism for the tour I'm organising for the West and East Coast. The idea is that my holders will receive voting rights to choose who opens my shows, what venues we play, and generally just help incentivise these IRL (in-real-life) performances.
On stage is where I thrive. Through this collection I hope to create performance opportunities for other musicians as well, and if all goes to plan, Doms will be the conduit to getting my live shows going again".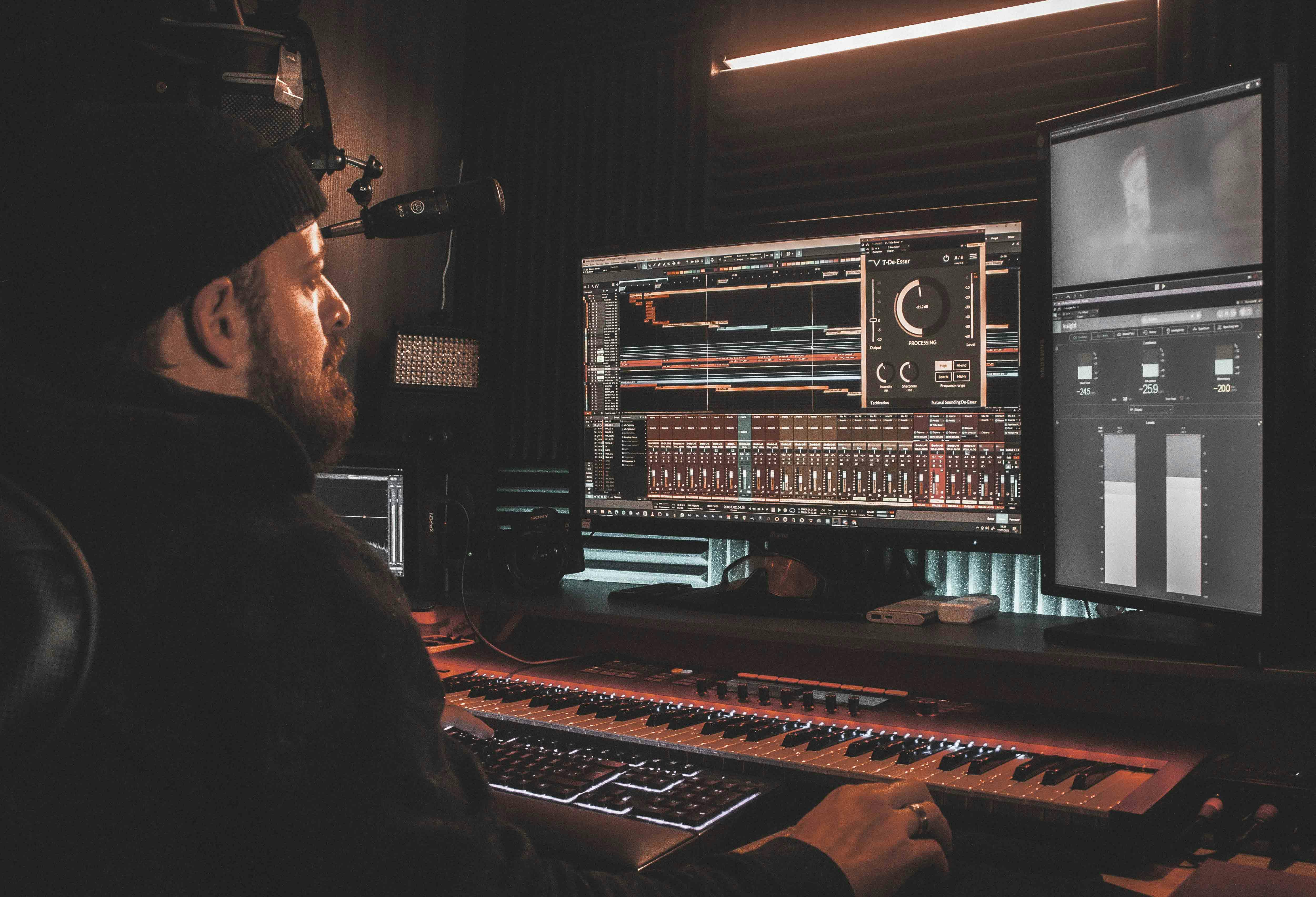 Do PFP Collections incentivise organic community building?
Like Violetta stated, a generative project issues an immediate incentive which comes with a unique piece of art. Owning a one of a kind musical collectible is special, and it can develop avenues to deeper conversation and interest from your fanbase.
Domino pointed out that PFP projects allow communities to bond over something fun. They allow us to see the other side of songs which are often perceived as serious, melancholic and emotional. They inject a level of personality, which is often lacking in traditional distribution methods.
If it's not evident by now, the utilities a generative NFT collection can provide are near endless. Whether it be opening up your industry rolodex to the public like IllaDaProducer's WhoWho's, or building infrastructure to help artists tour like Dominos Doms. The options are limitless.
"
We will for sure see more generative music collections, but the format will evolve with time".
The pros and cons of launching your own generative collection are somewhat obvious, but don't let the vast quantity of recent drops mislead you. A well put together PFP collection is a massive task, and in reality, it's not a viable option for many artists out there with a limited budget. However, for those who can pull it off - a well-received mint in today's market could undeniably change the trajectory of your career, given you deliver on your promises.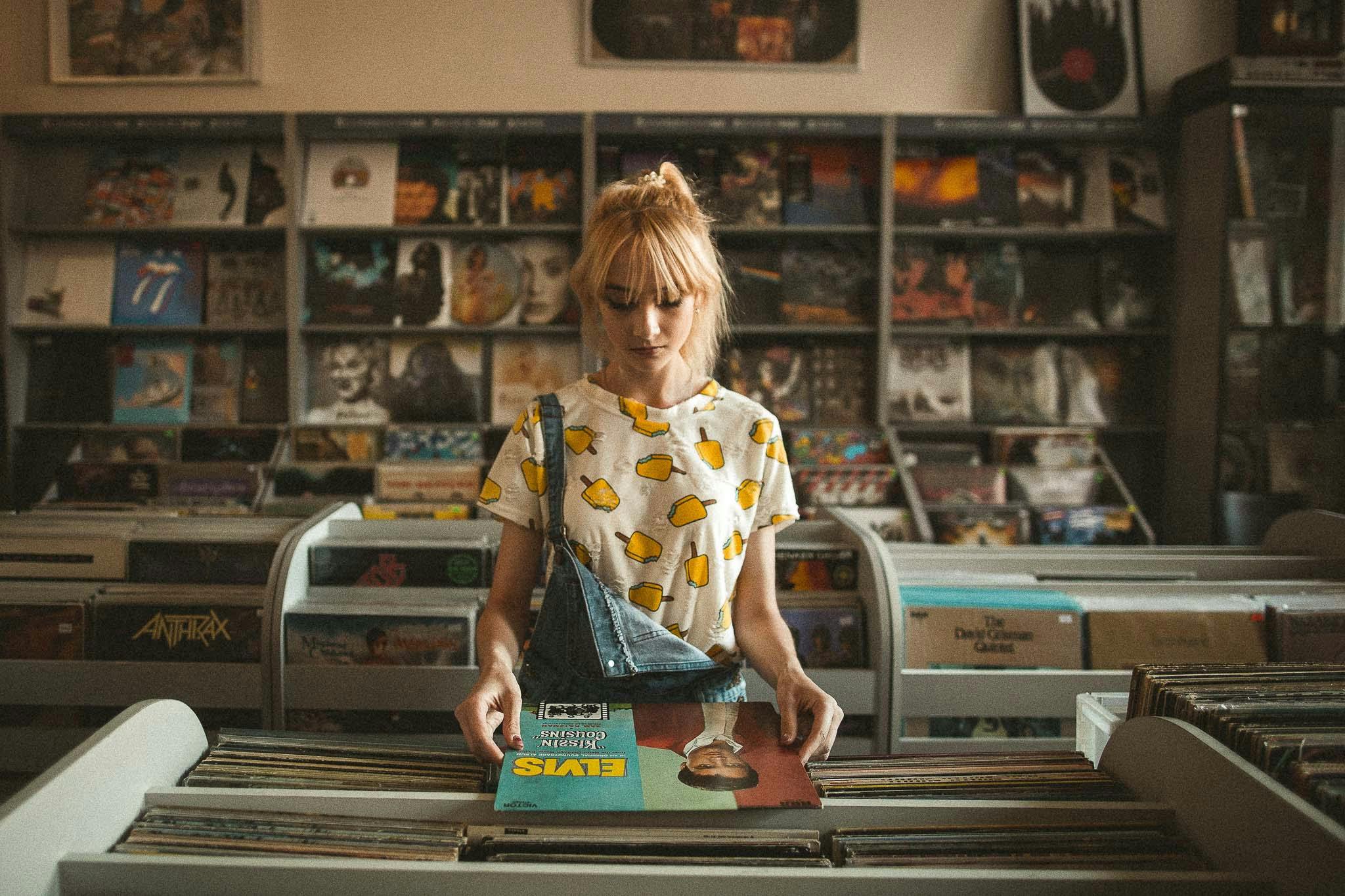 Final Thoughts
If you're reading this, you are likely part of a small group of pioneering musicians, artists, entrepreneurs and community builders in web3.
It may be hard to believe, but the innovation we're exploring now is most likely going to directly influence the evolution of the music industry as a whole. There's little doubt that what looks normal today, will be drastically different tomorrow, and everyone currently contributing to the advancement of music is paving the way for what music will eventually become.
We are only hitting the surface of what Music NFTs can be, and who knows what other game-changing models are going to arise throughout the next 12 months. All I know is we'll be here alongside you finding out.