Is Hip-Hop pioneering music in web3?
Having been actively involved in the music industry as an indie artist for the last decade,
I've watched hip-hop infiltrate pretty much every corner of popular music. Whether it be through the integration of samples, trap hats and sub-bass, or the disruption of record label influence through independent culture. There's no doubt hip-hop has become much more than rap, and has impacted more lives than most other genres in the world.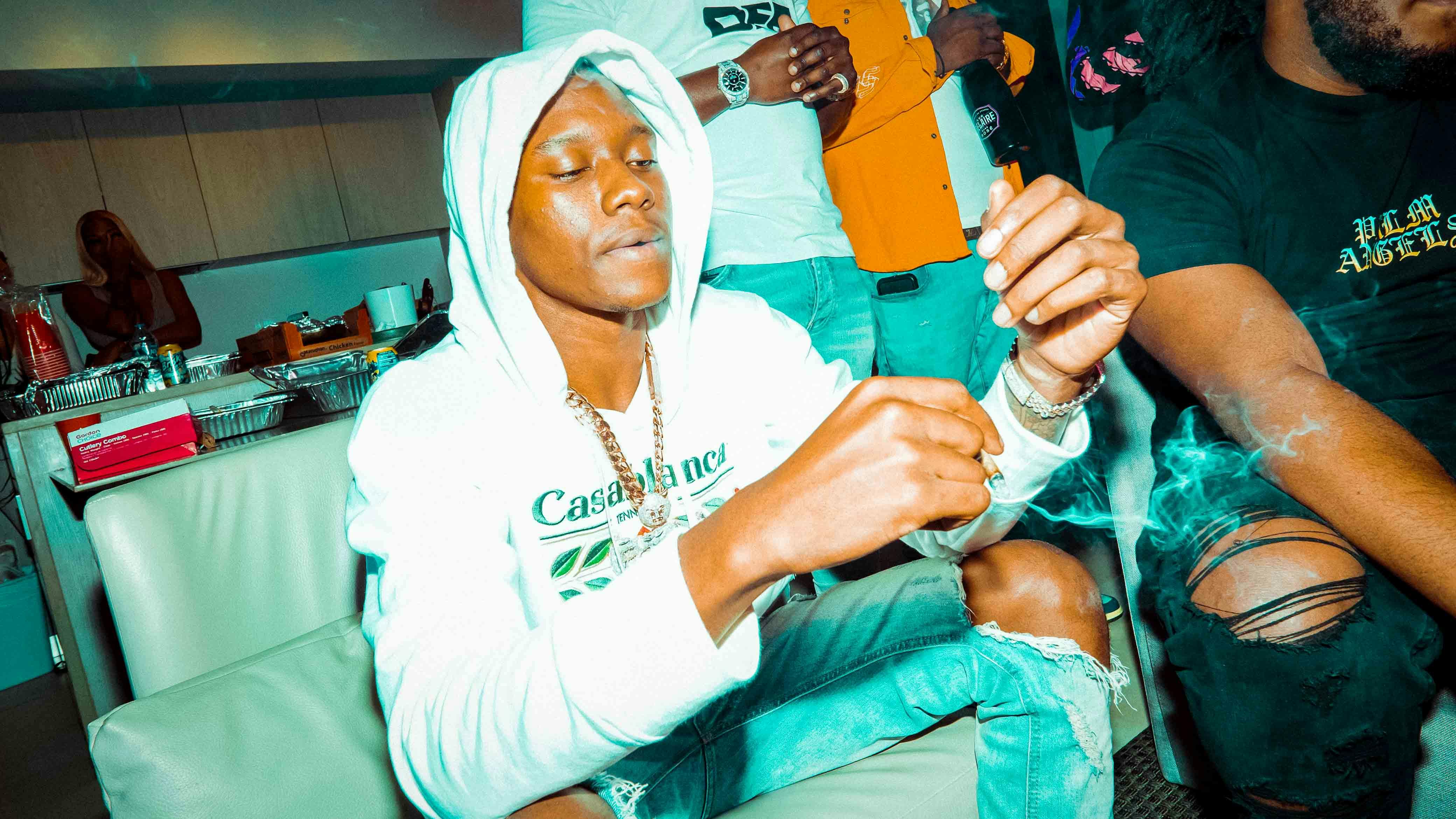 Credit: Brian Lundquist. Source: Unsplash
It wouldn't be a stretch to say that hip-hop has become the predominant Rock & Roll aesthetic of today's era, pioneering the most influential shifts in lyricism, production and fashion since the 1970's. It's also not a shock that the majority of artists trailblazing web3 right now are hip-hop focussed. It's only natural that a genre historically known for unapologetically speaking truth, as well as amplifying anti-establishment narratives, would flourish in a decentralized economy.
To play devil's advocate however, with DAW's (digital audio workstations) so readily available nowadays, perhaps we're just spoiled for choice with more bedroom producers making beats. With more than 8,000 artists on Spotify who's name starts with Lil, this very well may be the case.
Though even if this is true, this wouldn't be the whole story by any means.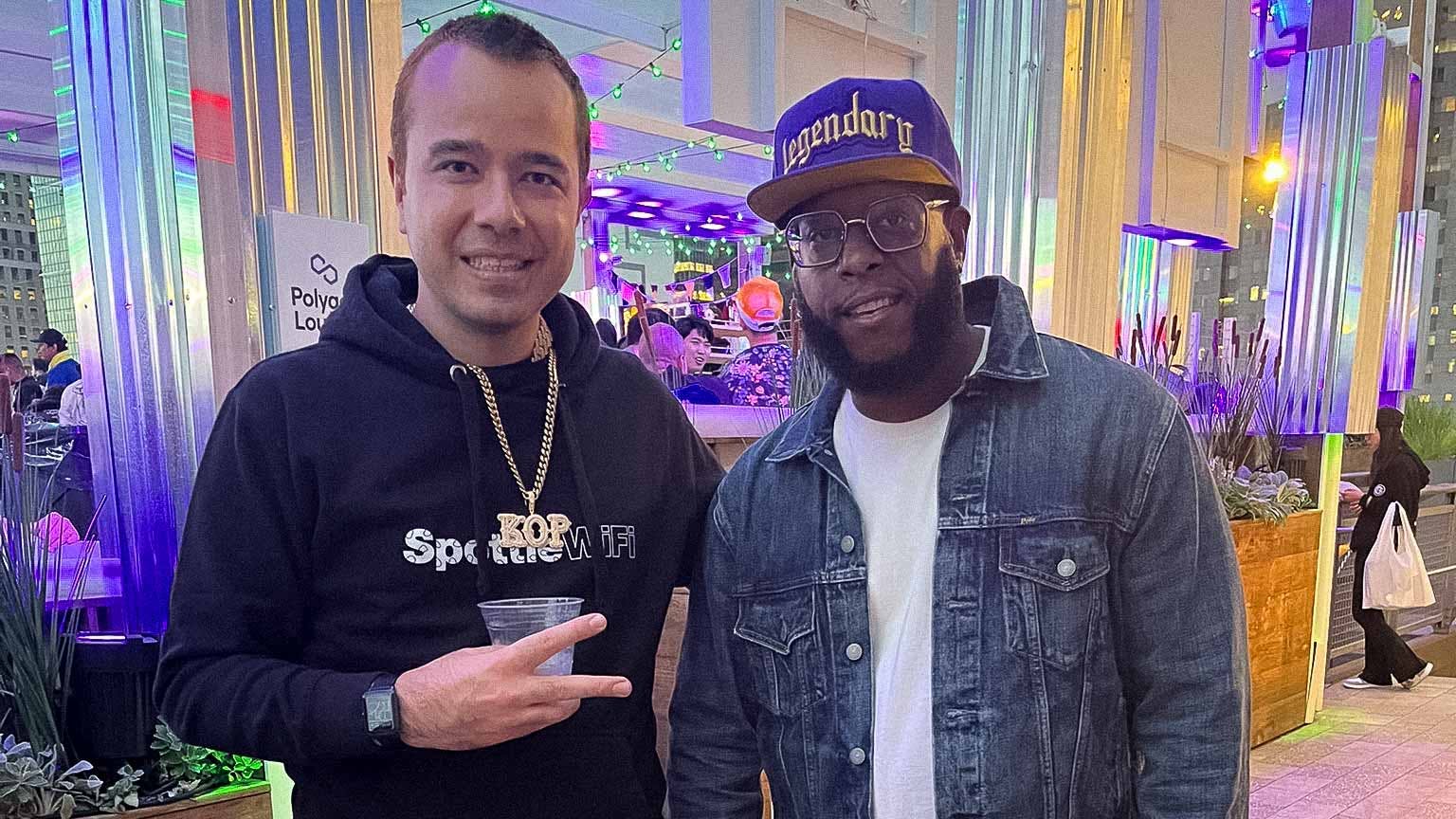 Lyricism is, and always has been, at the heart of hip-hop. Having something purposeful to say is just as important as how it's said, and for a space which predominantly sustains itself through chat rooms (Twitter Spaces/Clubhouse), vernacular, terminology and language undoubtedly sit at the forefront of NFT culture. Spottie Wifi, Dyl, Domino and Louie C Rhymes are prime examples of this. Cleverly distributing their music on multiple Blockchains with web3 verbiage sprinkled throughout the majority of their songs.
Successfully injecting web3 terminology into lyrics without it sounding mega cringe is a task. Though those listed above have done it with ease. They brilliantly touch on metaverse concepts, crypto lingo, Twitter drama and general observations about the space whilst simultaneously marketing their songs to both a web2 and web3 audience.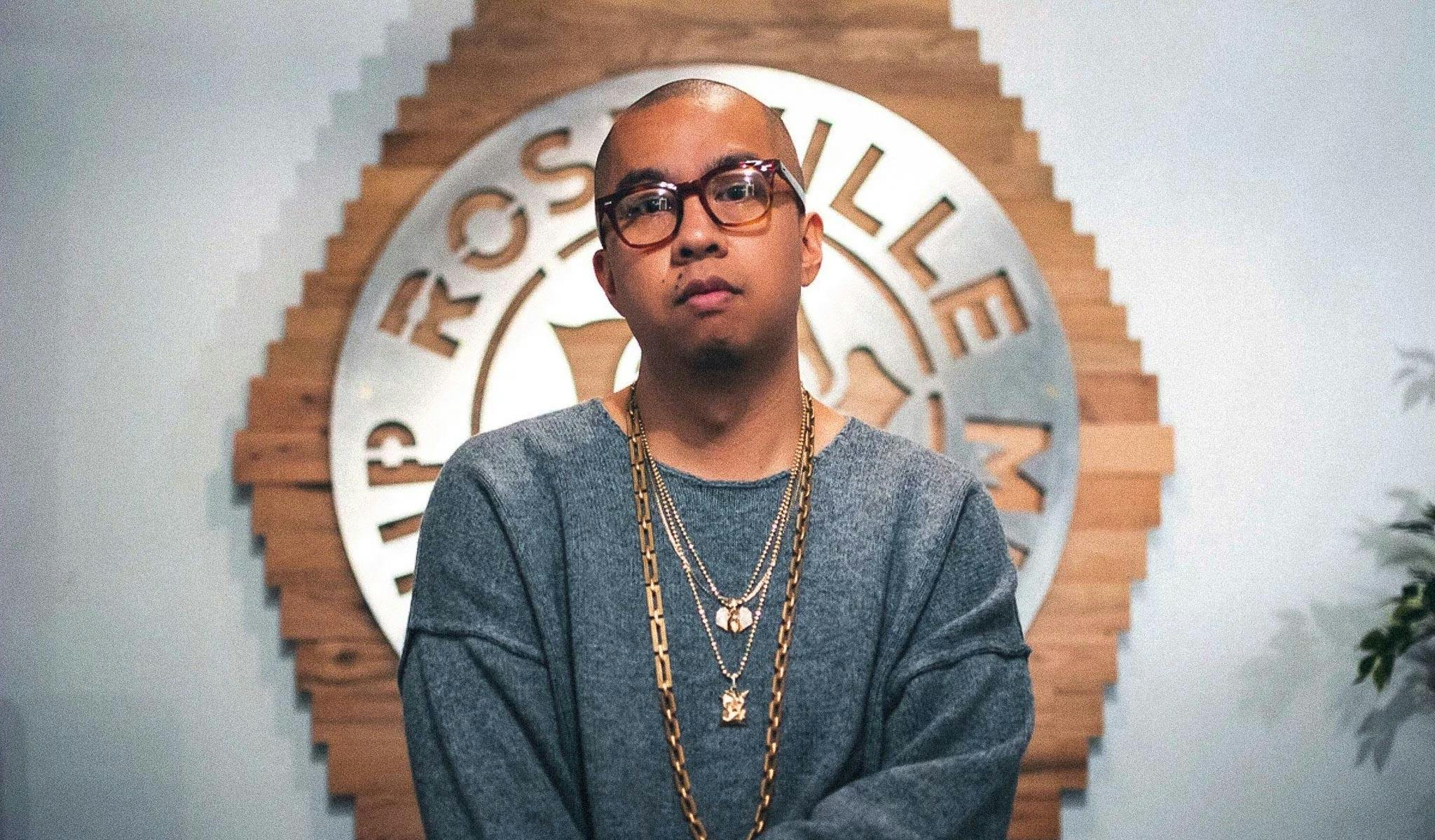 In fact, one of the more interesting developments of hip-hop's influence in web3 comes not from rappers, but producers. Anyone who's been in more than three Music NFT Twitter Spaces will know what guys like Illmind, IllaDaProducer and RZN are up to. These Grammy winners and nominees have fully embraced web3 as both collectors and community builders. Illa's generative collection, WhoWho's Treehouse, has successfully launched not only one of the most well-known Music NFT projects in the space, but also implemented one of the most interesting utilities. Paving a path for holders to showcase their talents via his vast network of industry connections. 
"
No longer having to hide in the credits behind singers and rappers, producers are pioneering how we value those who don't perpetuate their career on stage".
Whilst the majority of the work is being done quietly by independent artists, perhaps nobody has given more public exposure to NFTs than rap legend, Snoop Dogg. With multiple NFT projects under his belt, Snoop has undoubtedly inspired an entire generation of musicians to explore the application of NFTs.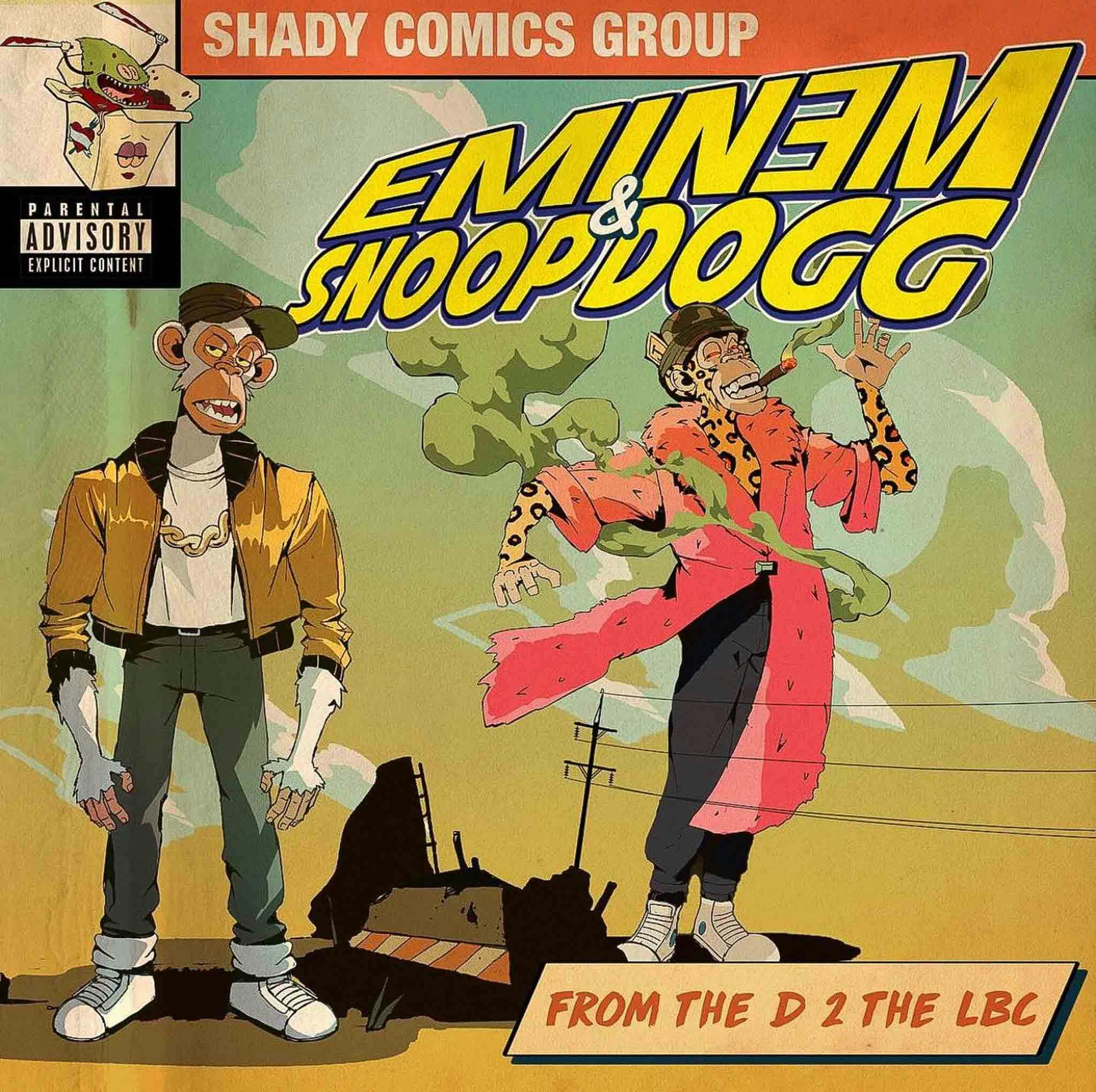 Being one of the most established artists on the planet, Snoop is undeniably a pioneer within the NFT space. Especially as it pertains to the gradual public realisation that NFTs aren't just a fad or scam. His recent feature on Eminem's From the D 2 The LBC, with the use of their respective Bored Apes, was most likely the first time the mainstream audience would have witnessed any useful, real world application for NFTs.
Even though this music video probably still went over 95% of the populations head, it's stunts like this which get people paying attention and asking questions.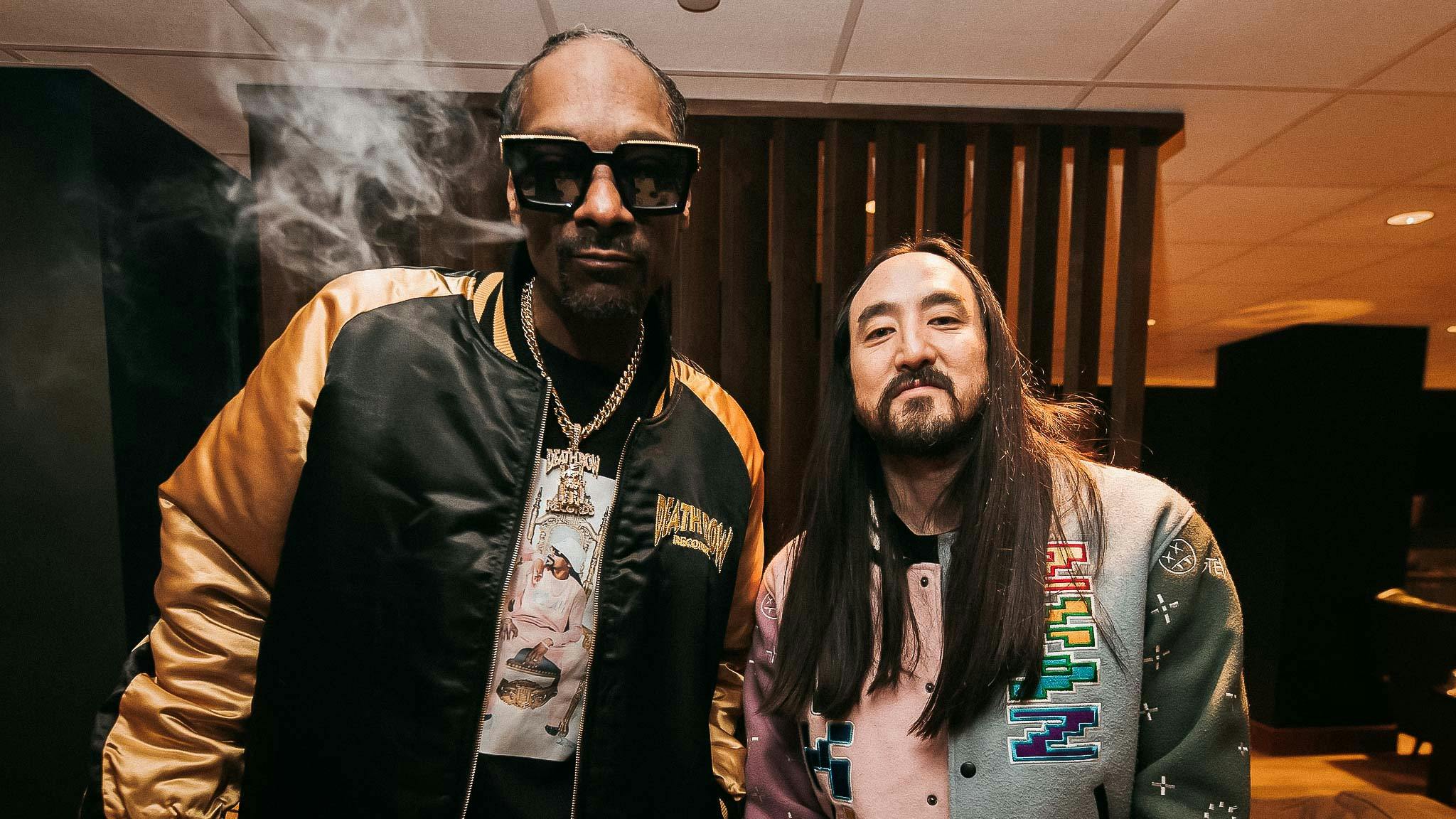 Apart from Snoop, Illmind and a couple others, the true web3 pioneers of hip hop aren't overly well-known in the public eye, yet. It seems the vast majority of work will be done quietly, by the extremely talented and passionate artists who are here in the trenches right now.
It's can be disheartening to think mass adoption won't occur until famous and well-known creators begin releasing their own NFT albums and projects. And while that very well may be the case, I hold a firm belief that the web3 culture of decentralization and ownership will continue to value and support the stories of those who took the time to build it.
Only time will tell, but in the meantime, it wouldn't hurt to go and mint an NFT from one or two of the pioneering hip hop artists on the blockchain today.