An exclusive Q&A with Violetta Zironi
We sat down with Violetta Zironi to learn about her impressive journey with Music NFTs, how it felt reaching 100 ETH in secondary volume, and her tips for selling out a large-scale NFT collection.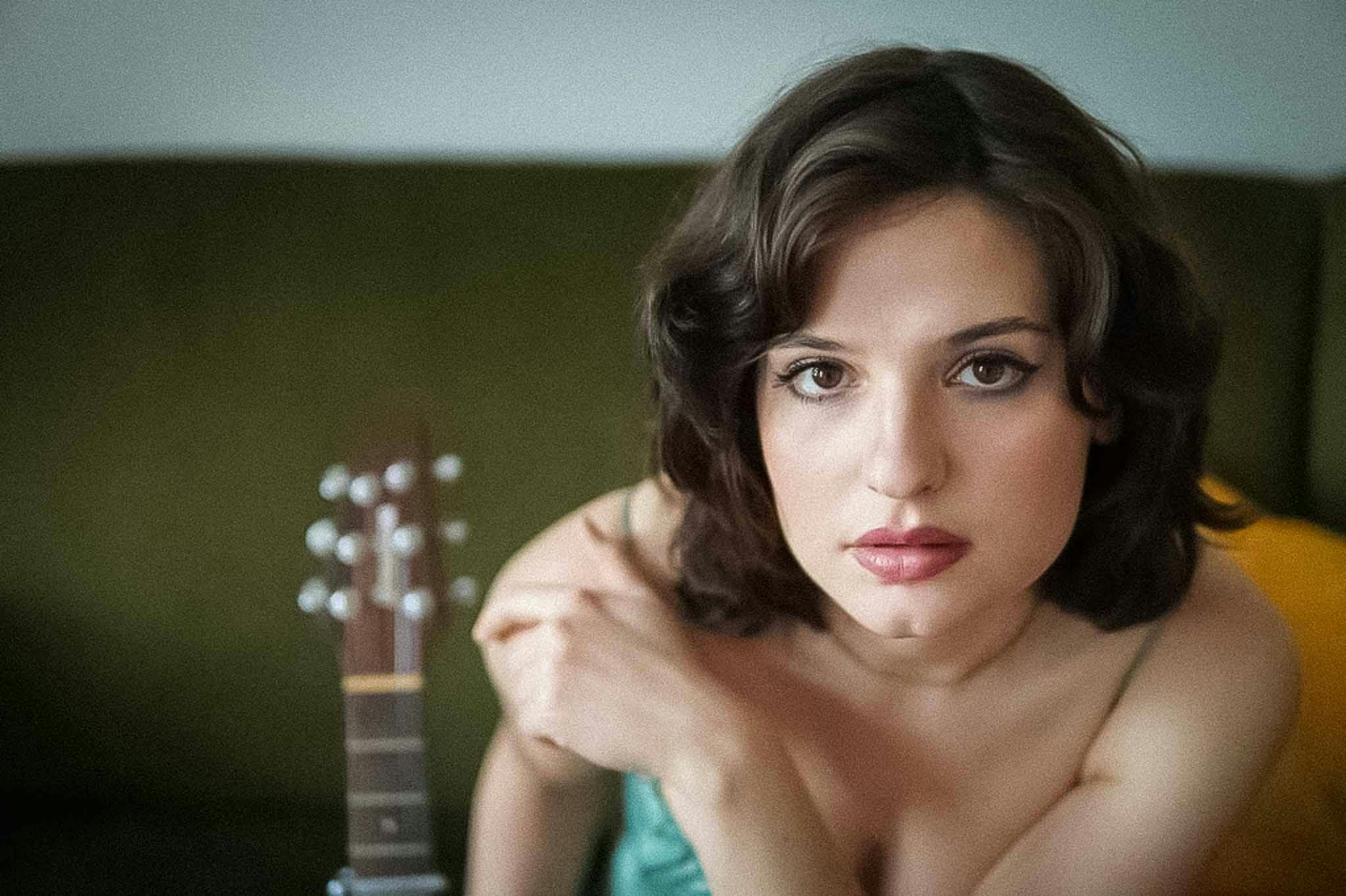 Q
In the span of 3 months you've become one of the most well known music artists in web3. How does it feel?
A
Amazing! I've never felt so much satisfaction coming from my work before. The community we've built and the support for one another is unprecedented. Never have I felt so close to a community before.
For the first time in my life I feel like my music is worth something. It's priceless when people tell me they enjoy it, and the ability to get to know those who connect with my music is a blessing. I've never been happier in my life.
Q
So, Moonshot is officially on the Blockchain. What was it like minting your first NFT collection? Were you surprised with how well it was received by your community?
A
Minting Moonshot was such an adventure. I had minted a small collection prior titled Handmade Songs, which was received really well, but not comparable to Moonshot. Handmade Songs gave me a good idea of how the market felt about musicians and Music NFTs.
I was surprised by how well the communities connected with the music. They talk about the lyrics, the arrangements, they trade, collect rarities, and have fun with it. It makes me happy. I couldn't have hoped for a better outcome for Moonshot. This process is so much more satisfying than releasing music in web2, as true connections are made with the audience. They really resonate with the gamification aspect of it. As well as the art, music, utility and connection with each other. It feels like we're all just a big group of friends now.
Q
I think it's safe to say your marketing strategies could be described as relentless. What are two or three things you've learned from your recent promotional run with Moonshot?
A
Relentless, I guess! I've learned that people like to invest in people, so showing your true colors is always useful. It's important to show how much you believe in your project, and share your passion, vision and commitment. Being transparent is vital. I relentlessly showed my commitment to my community because I had nothing to lose. Moonshot became my full-time job.
Another thing I learned throughout this process is that generosity is so important. Make sure you give back to your community from the get go. Not just with giveaways, (I couldn't afford giveaways at the beginning), but by playing music for people, giving advice, providing a platform and being available to help out. All of these things are important. Being kind should never be overlooked.
Q
Your collection was minted with Nifty Music. How was your experience working with Nifty Sax and the team?
A
Very good. Nifty Sax and WeiZ are very knowledgable in the NFT and crypto world. They helped me strategize impeccably, and build a super efficient contract. People minted multiple NFTs and paid as little as $4 USD in Gas. I couldn't have done it without them. They are the OG (original) builders in the Music NFT space.
Although I was their first drop, I feel like we got along really well. I trusted them very much from the get go. They're doxxed, transparent, down to earth and confident. They do it for the right reasons and are helping artists get their freedom back.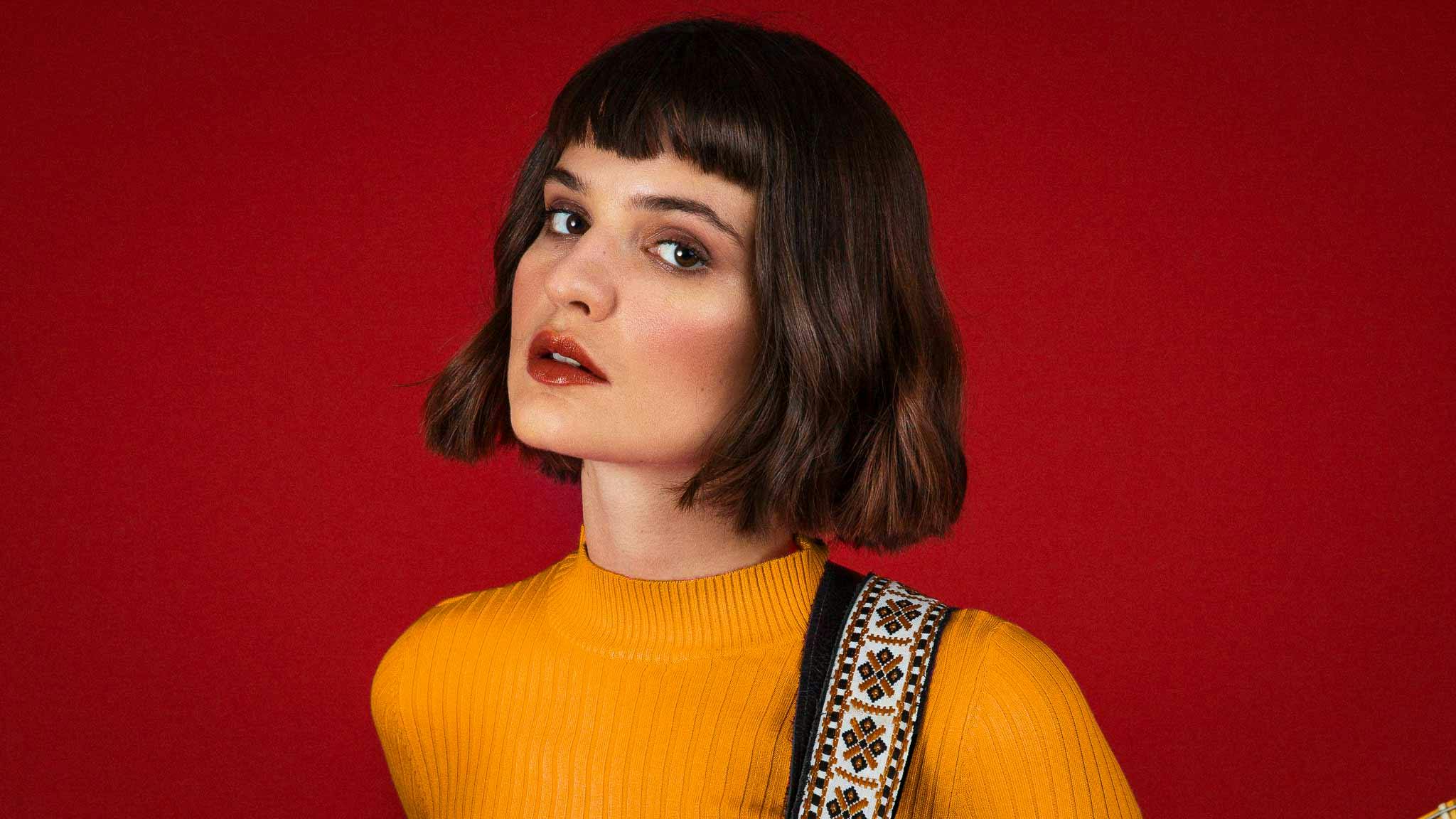 Q
What advice would you give to an artist arriving in web3 today?
A
Be yourself, there's no need to fake anything in web3. Actually, the more authentic you are the better. Be committed. It's a jungle out here. The responsibility is completely on us, which is great! We have such power in this space. Don't be scared of it. Use it. Push your limits. Experiment.
Of course, be prepared to lose sleep. But in the end, it's more worth it than anything else.
A
After Moonshot I'll be focusing on building what I started with my community. I'll be working to bring more value to them and their investments by tightening our relationship, and providing the utility I promised. Of course I will make another album as soon as I can. Hopefully before the end of the year.
I'd also like to come out with another big album collection, but until then I'd like to experiment with collaborations and smaller drops.